MISSION
Indoor Harvest will lead the way in establishing hemp products globally. From nutraceuticals to industrial fibers and plastics as well as new markets to be developed, we will utilize our industry position to foster what can become the largest carbon negative industry on Earth.
VISION
We see a future where sustainable hemp-based products replace hydrocarbon products through the engine of capitalism. A world that benefits globally and environmentally from the hemp plant being brought back to industry as the artifacts of prohibition become part of history.


MARKET OPPORTUNITIES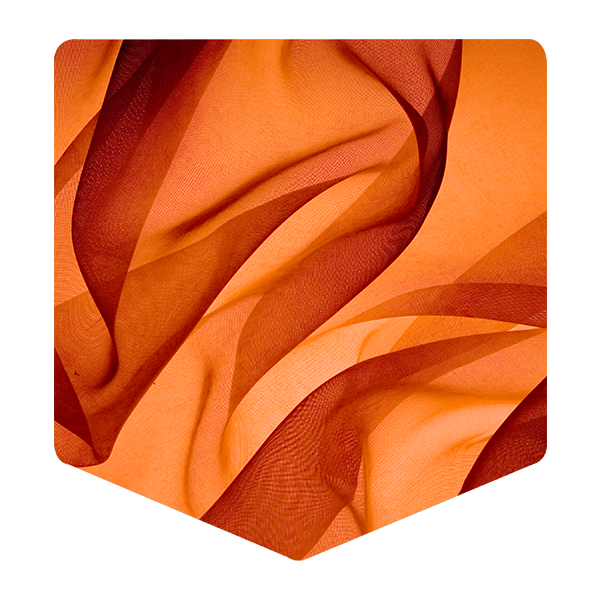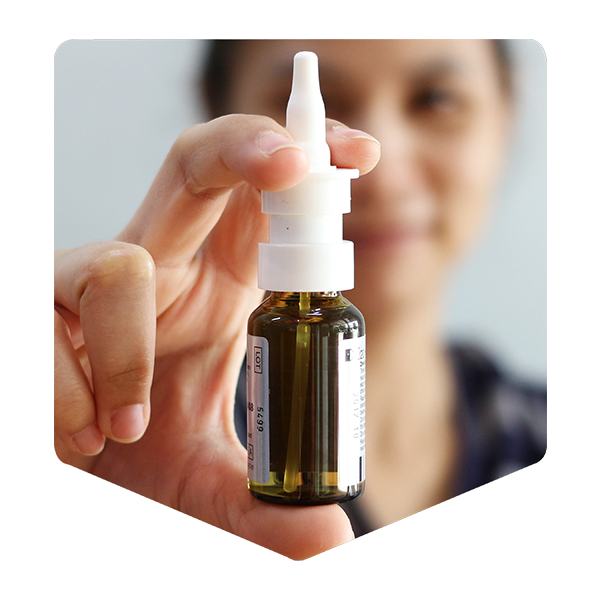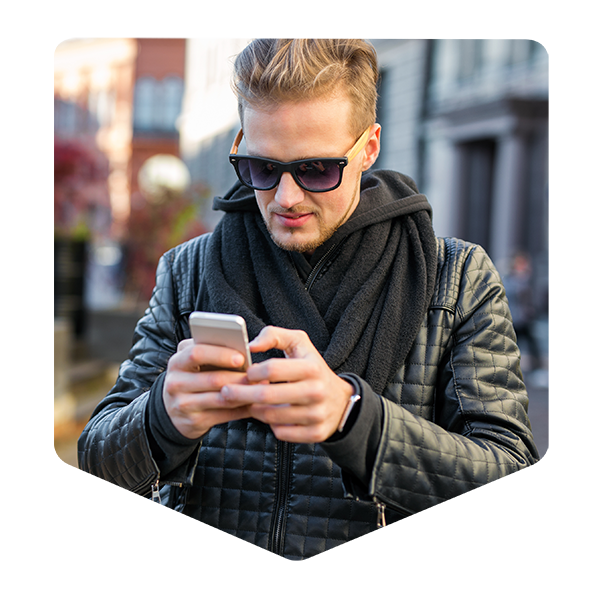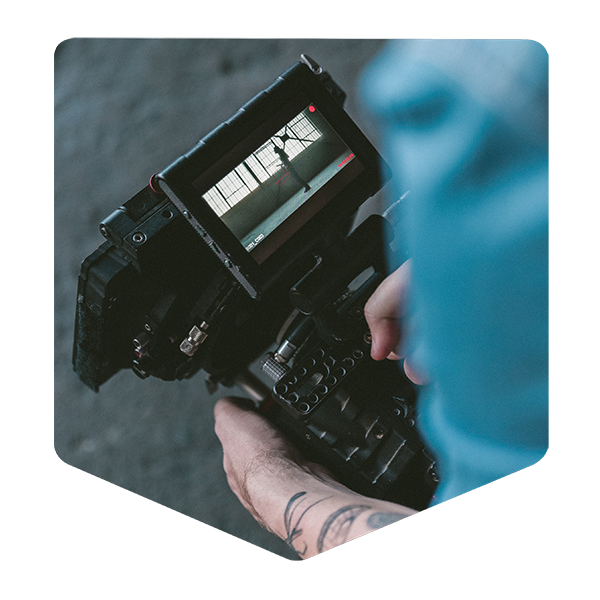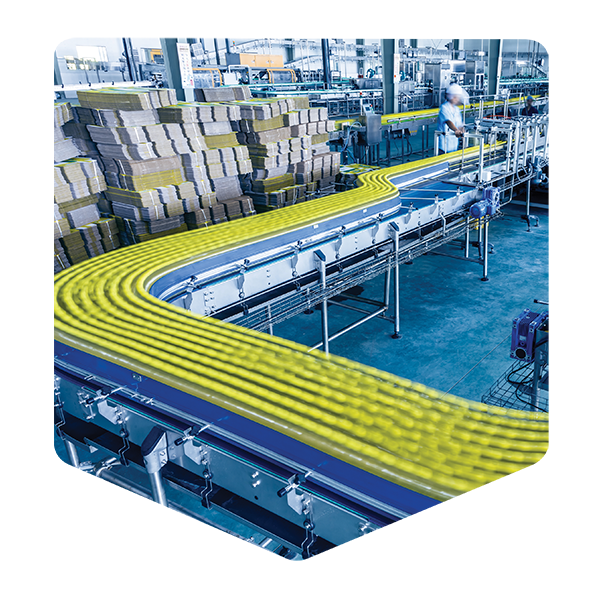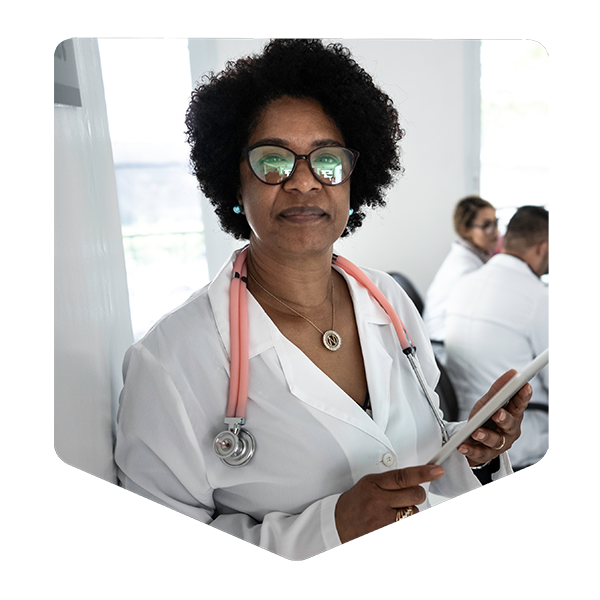 LEADERSHIP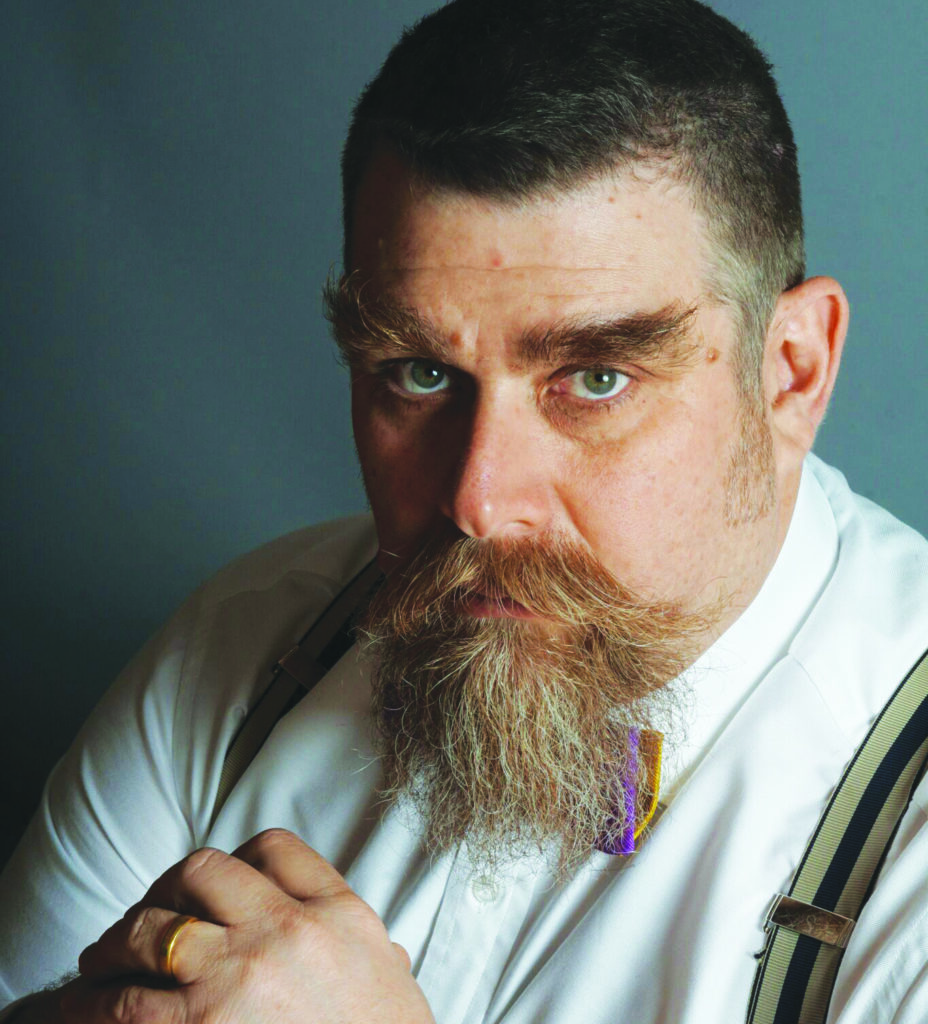 Leslie Bocskor, Chairman of the Board
In his new role at the helm of the Board, Mr. Bocskor will guide his team to discover new acquisition candidates that will build out the company business portfolio, build new relationships in events and media, consumer products, and international markets, and spearhead business development opportunities for the company, now from his Board level in addition to his ongoing role as the CEO and CFO.
His industry presence provides a tremendous amount of branding and marketing power to build and increase the shareholder and investor base.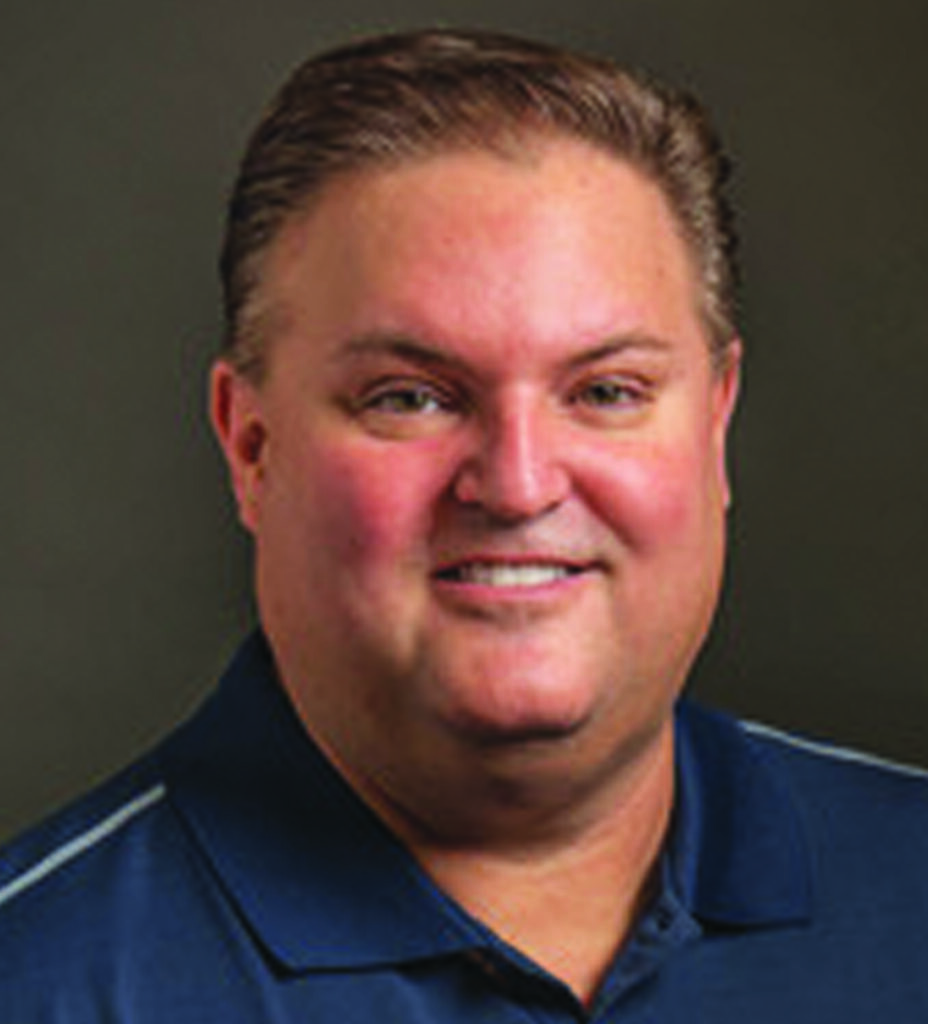 Keith Crouch, Board Member
Keith Crouch is a CPG Sales and Marketing leader with in-depth expertise in branded and private label product launches, currently managing global brand portfolios of over $1.0B across grocery, mass, drug, c-store, and direct to consumer channels. He has owned, operated and worked with many companies, and has been fortunate enough to enjoy a dynamic award winning sales and management career that has included aiding in the successful growth of a variety of well-known firms and brands that include: Health Valley Foods, Cliff Bar, Kraft Foods, Quaker, Nabisco, Kikkoman, Twining's Tea, Bigelow Tea, Stubbs BBQ, Frontera Foods, Lotus Foods, Sam Mills, Jose Cuervo, and Branded Entertainment, just to name a few.

Michael Blicharski, Board Member
Michael Blicharski is a serial entrepreneur and financial services professional who has enjoyed acquiring and growing businesses in a variety of industries over a 15-year career including food and beverage distribution and video game development, with additional experience in non-profit advisory and international trade as both consultant and investor in multiple startups and early-stage companies.
He has worked in spaces that are quite complementary to the hemp space and understands the vision for products that go from innovative into mainstream markets.