MISSION
Indoor Harvest will lead the way in establishing hemp products globally. From nutraceuticals to industrial fibers and plastics as well as new markets to be developed, we will utilize our industry position to foster what can become the largest carbon negative industry on Earth.
VISION
We see a future where sustainable hemp-based products replace hydrocarbon products through the engine of capitalism. A world that benefits globally and environmentally from the hemp plant being brought back to industry as the artifacts of prohibition become part of history.


MARKET OPPORTUNITIES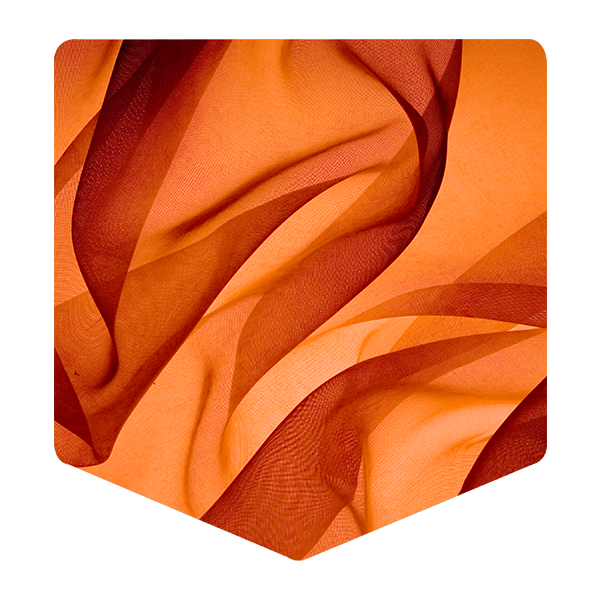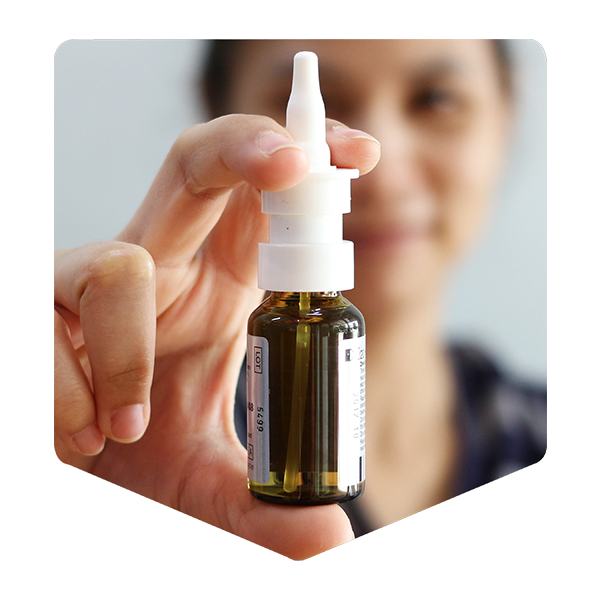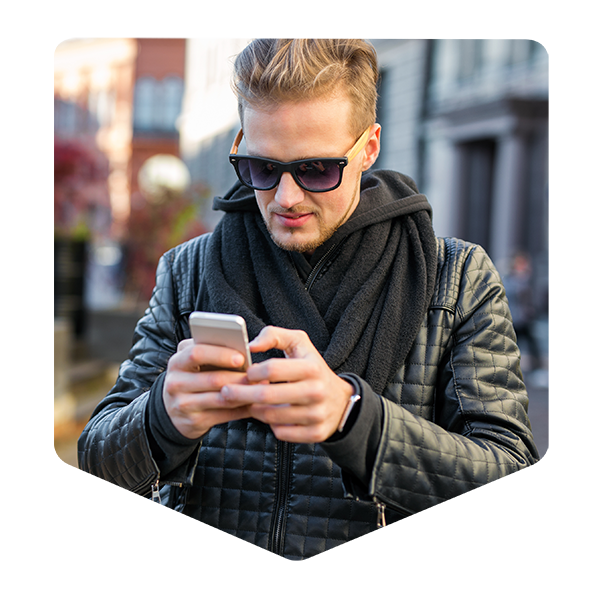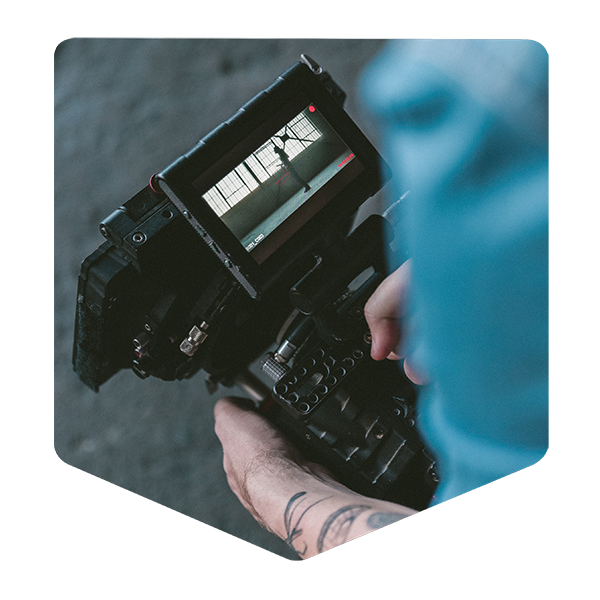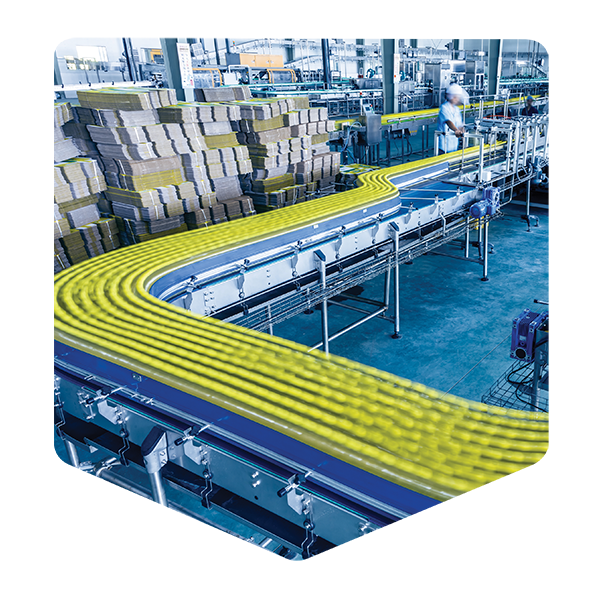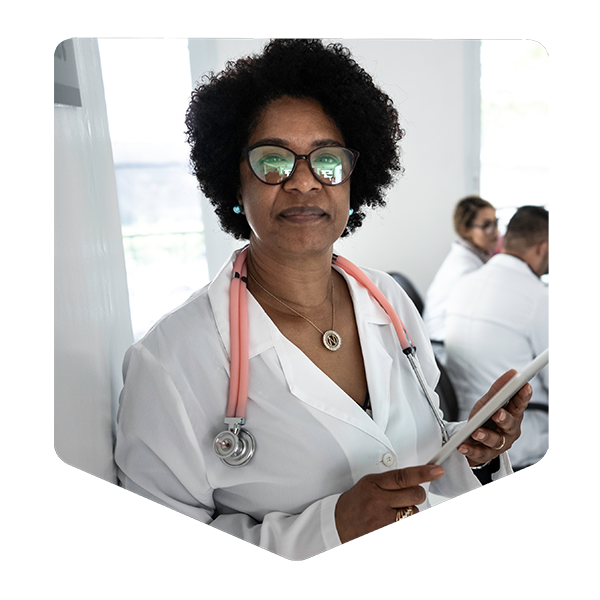 LEADERSHIP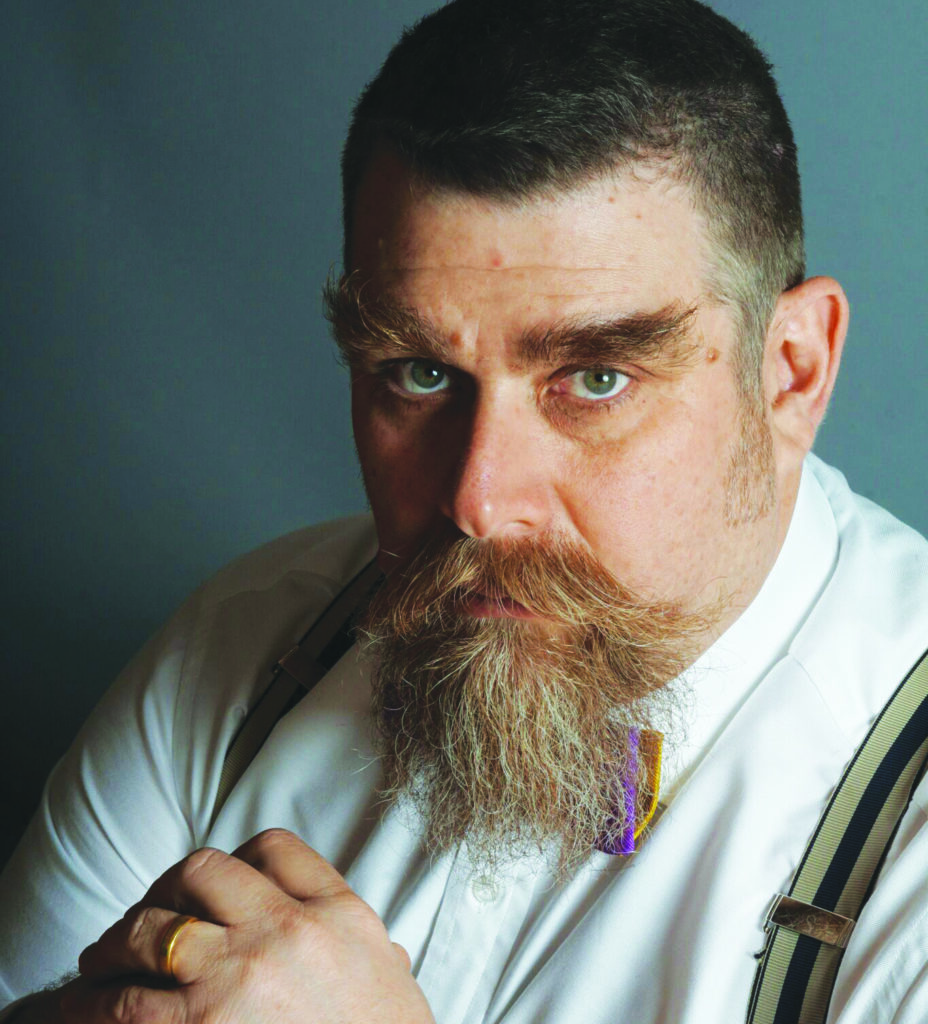 Leslie Bocskor, CEO
Leslie Bocskor has built a team that brings operations, corporate finance, and regulatory and business strategy experience spanning decades that will support the development and growth of internal and external businesses by the Company.
His industry presence provides a tremendous amount of branding and marketing power to build and increase the shareholder and investor base.